Syukcars.co.uk is a website dedicated to answering all your questions related to cars. We simply love cars and can't get enough of them, no matter brand or model. We want to be your #1 destination on the internet for the answer to all your car related questions.
We hope you enjoy our website. Feel free to check back regularly, as we try to post new content daily.
Don't forget that you can contact us in case you have any questions, comments or want to write for us.
Our contributors
Here at Syukcars we have a group of dedicated contributors producing helpful content for our readers.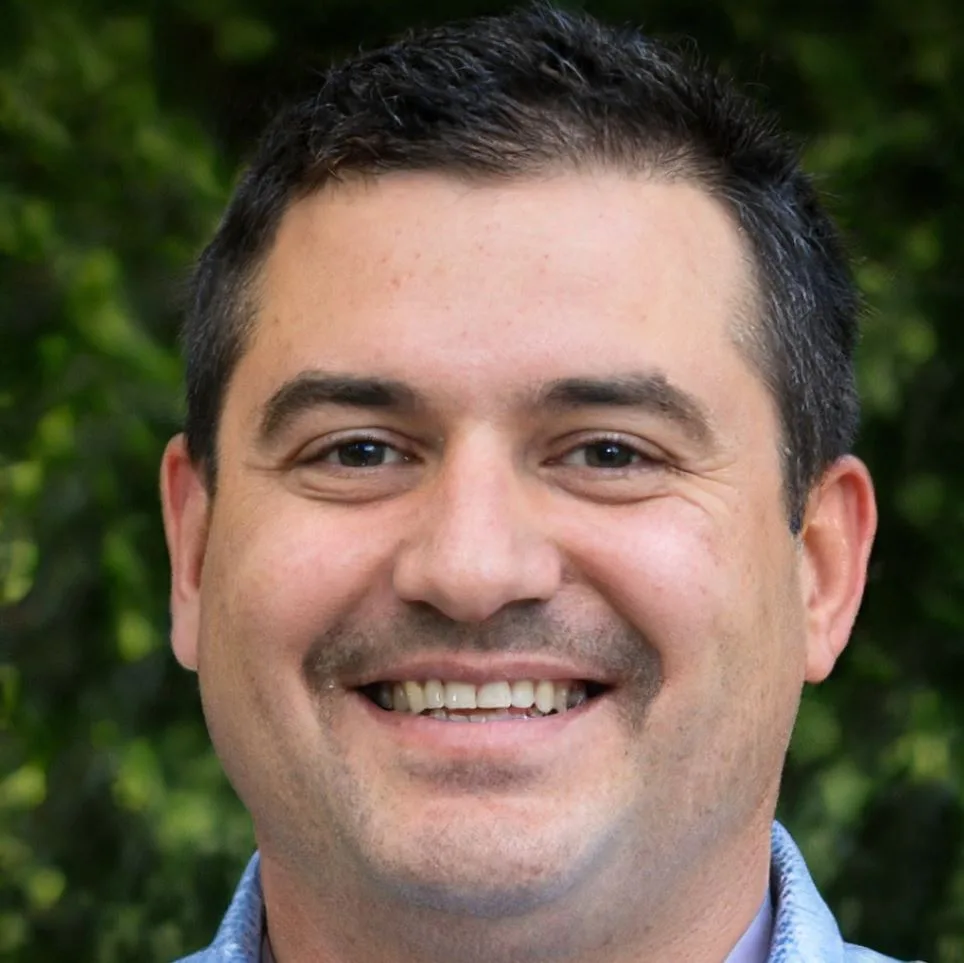 William Getty
William is a car-fanatic who has loved cars ever since we was a small kid. All the way throughout his life William has dedicated a lot of time to his car passion in his spare-time, and being able to share his passion and knowledge is one of the reasons why William loves writing for Syukcars.
In the garage: 2005 Ford Mustang and 2020 Audi A3
You can read Williams articles here.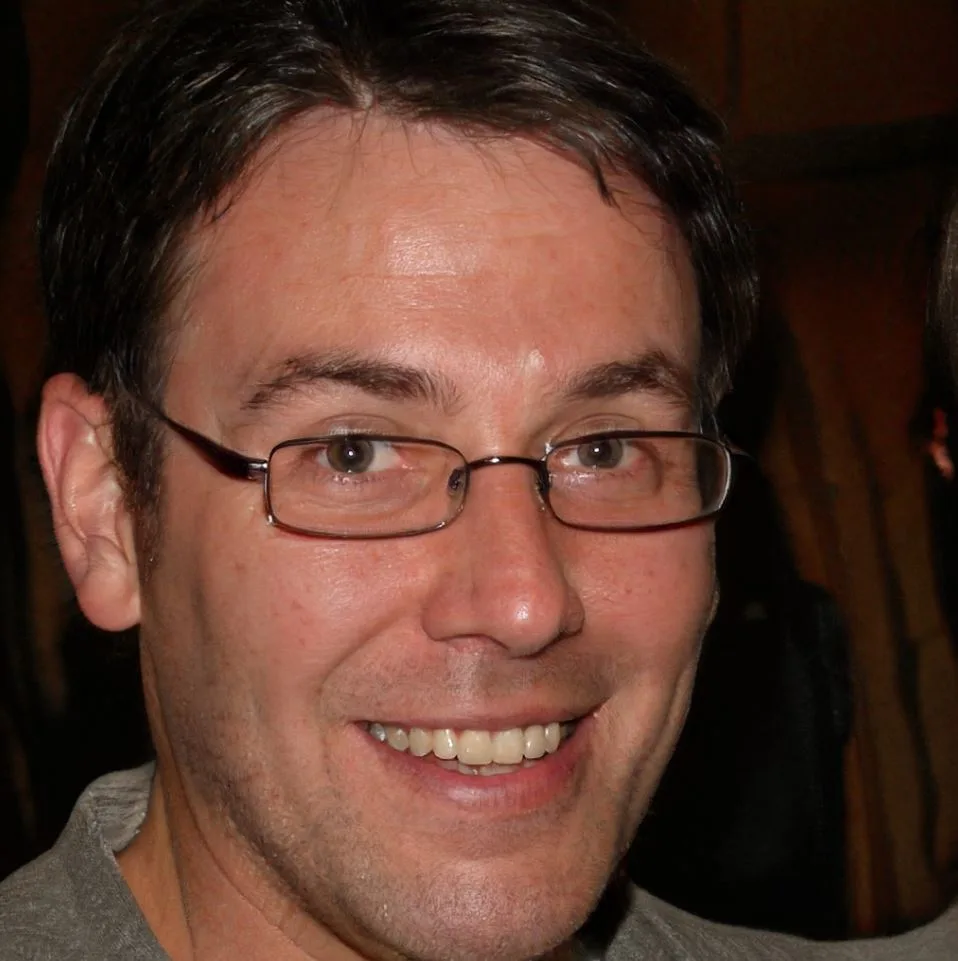 Scott Avondale
Scott has at several times he doesn't know what he would do with his life if it wasn't for cars.
When he's not busy working, Scott spends a lot of his time driving around and experiencing the freedom he gets from his cars.
In the garage: Jeep Wrangler 4XE, Dodge Challenger and a Toyota Corolla (although if you ask him, he'll say that the Corolla is his wife's car)
You can read Scott's articles here.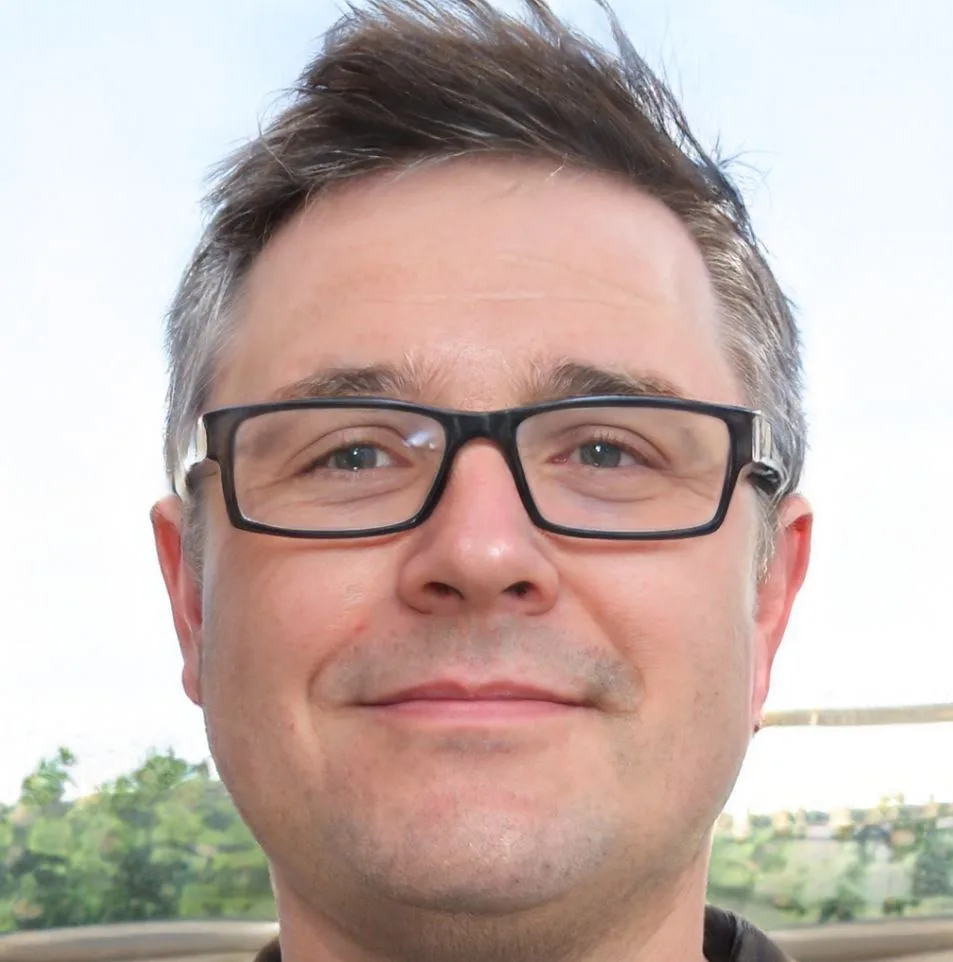 Jimmy Carson
Give him a car and he'll want to push the car to its limits. Jimmy simply loves speed and adrenaline.
If you ask him what the highlight of his life has been, he'll politely say it's the birth of his twin daughters, but friends who know him knows that the real highlight of his life was when he was able to try a Formula 1 car at Bovingdon Airfield.
In the garage: 2021 Mercedes GLS and a Kawasaki Ninja H2.
You can read Jimmy's articles here.
Our goal
At SyUkCars, our mission is to provide comprehensive, unbiased, and easy-to-understand information about cars, car brands, car insurance, car financing, car repairs and other automotives.
We strive to be a reliable source of information for car owners and car enthusiasts, and we are committed to helping people make informed decisions about their car-related purchases and activities.
Our team of experienced writers and editors is dedicated to providing comprehensive, accurate, and up-to-date information about the automotive industry. We have years of experience in the auto industry, and our team of experts has the knowledge and expertise to help you make the right decisions when it comes to your car.
We understand that making decisions about your car can be overwhelming, so we strive to make our content as user-friendly and informative as possible. We also want to ensure that you have all the information you need to make the best decision for your situation.
At SyUkCars, we are passionate about cars, and we are dedicated to helping you get the most out of your car ownership experience. We hope you will join us on our journey to make the car-buying process an enjoyable and informed experience.
Thank you for being part of the SyUkCars community!