One of the easiest ways that people can buy cars today is online. Shopping for cars online allows you to easily shop around, search for the best price, and find the perfect vehicle in a large selection of them. If you are going to buy a car or truck online, here are some tips that can help you get the best one for the best price.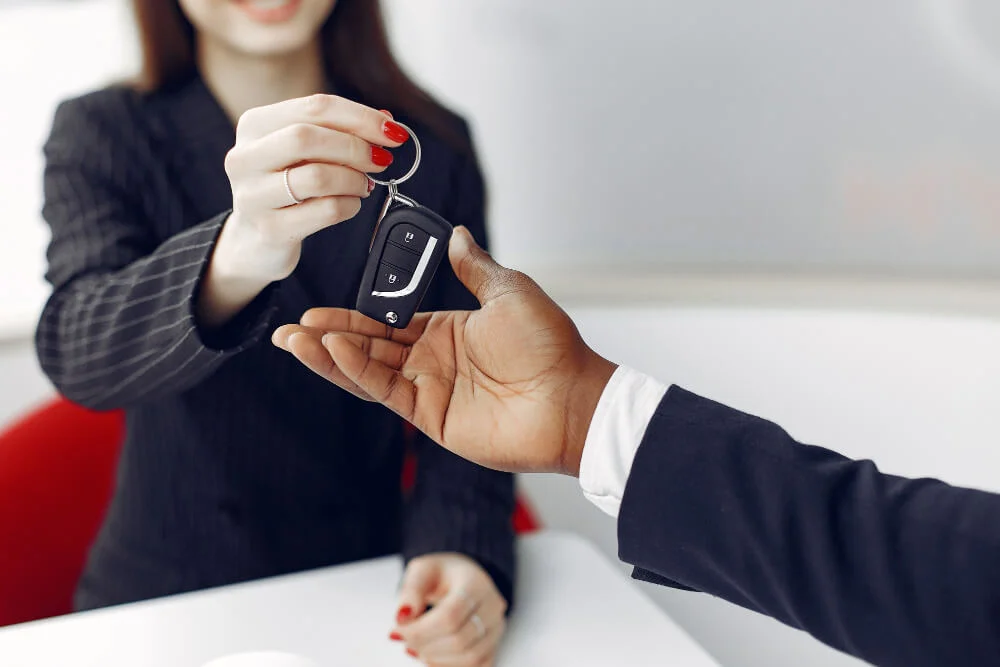 Research
One of the most important things that all people should do when looking to purchase a car on the internet is to do the research necessary to get the one of your dreams for the best price.
Online shopping allows consumers to search a variety of different websites and dealerships quickly and efficiently. You can easily find the best price for any car online by checking sites like KBB and other appraisal websites.
Get History Report
When searching for cars online it is important to get a vehicle history report. Some companies may try to charge you a fee for a history report, however, you should not pay for it. If you are actively looking for a new vehicle to buy, the company should be willing to give you the history report for free.
This history report will tell you if it has been in any accidents, how many previous owners it has had, and possibly if it was given proper routine maintenance.
Set Your Budget
When shopping for a new car, it can be easy to sway from your budget. It is essential that you always stick to getting a car, truck or SUV within your budget to ensure that you will be able to secure financing and afford your monthly payment. If you're budget is restricted, chances are you better look at car brands like Toyota, Nissan and Hyundai rather than BMW, Mercedes, Audi and other premium cars.
Before you even start the shopping process you should sit down and figure out how much you can afford. Consider the monthly payment, insurance, and maintenance that you will need to take care of your car each month. Other things that may affect your budget could be gas mileage and tax breaks for eco friendly cars.
Schedule a Test Drive
Going to a dealership allows you to take a test drive whenever you want. If you plan to purchase a vehicle on the internet, scheduling the test drive can be a little more difficult. You may need to show up at a local dealership or company to take the test drive, while other companies may bring the car to you for the test drive.
The test drive may only be available during certain times. If you have a busy schedule, it may be difficult to schedule the test drive. Start shopping in advance to get a test drive scheduled at a preferred time.
Check for Warranties
Another thing to consider before purchasing your vehicle on the computer is to check for warranties. Many cars that are available for purchase online are certified preowned. These vehicles often come with manufacturer warranties that can help protect you when purchasing your car.
Check to see if the company or dealership you are working with offers additional warranties for the car you are looking at. A warranty is a great way to protect your investment. A car is a major investment and you want to make sure that it is protected so it is always advised to pay a little more for a warranty.
Look for Delivery
One of the main advantages of buying a vehicle not at a dealership is that you are able to get the car delivered straight to your door. This helps ensure that you do not need to go to a busy dealership and deal with pushy salesmen and women. If you are going to get the vehicle delivered to your door, make sure you get it delivered on a day when you will be home. You will want to be there to throughouly inspect the car upon delivery.
Check Return Policy
When we buy anything in life it is important to make sure there is a good return policy. Like clothes and other personal items, cars are the same. Too often, we buy things and are not happy with them. When this happens we need to make sure it can be returned. Check your return policy before you purchase a car or truck and have a final deal.
Some companies may offer a one week return policy, while others will not offer a return policy at all. When you buy a car online it is essential to make sure there is a return policy. This can save you time, money and a great deal of frustration.
Inspect Vehicle
When buying a vehicle online, especially a used one, it is critical that you inspect it upon delivery or pickup. While many companies offer certified preowned cars, every car can have problems. The company should inspect each one before they sell it, however, their inspection may not be thorough enough to ensure you are getting a quality car.
If you do not know a lot about cars, you should bring a friend or family member who does. Do not purchase one until you have had it inspected by a third party person. Paying for an inspection can help save you thousands of dollars and can help ensure that you are really getting what you are paying for.
Shopping for a car on the internet is one of the best ways to purchase. It is convenient and can save you a great deal of time and money. These tips can all help ensure that you are getting a great deal. Since you cannot always see and drive the vehicle before you purchase it online, these tips can help protect your investment.
Shopping for a car should be easy so if you want to avoid the dealership and the chaotic world of shopping at a dealership, you may want to buy a car from your computer. But, no matter where you choose to buy a vehicle it is important to do your research and have some knowledge about what you want.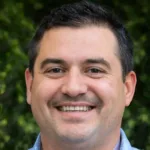 William Getty lives and breathes cars. He started driving cars as a 12 year old on the racetrack with his dad. Since then cars has always been a big part of Williams life.
In his garage you can find his beloved 2005 Ford Mustang, as well as a 2020 Audi A3.