You've finally decided to invest in a new vehicle. In fact, you might be eyeing a brand new one that's just been released in the market. But is it really the one for you? If you've found yourself reading this article, chances are that you're already considering buying a used car instead. And that's great because it's undeniable that there are tons of benefits to this. Here are a few examples of the advantages of buying a used car:
Buying a used car helps you save money
The bulk of depreciation has already occurred
No exaggerated fees
Low customization costs
Lower insurance premiums
Better for the environment
Lower annual registration fees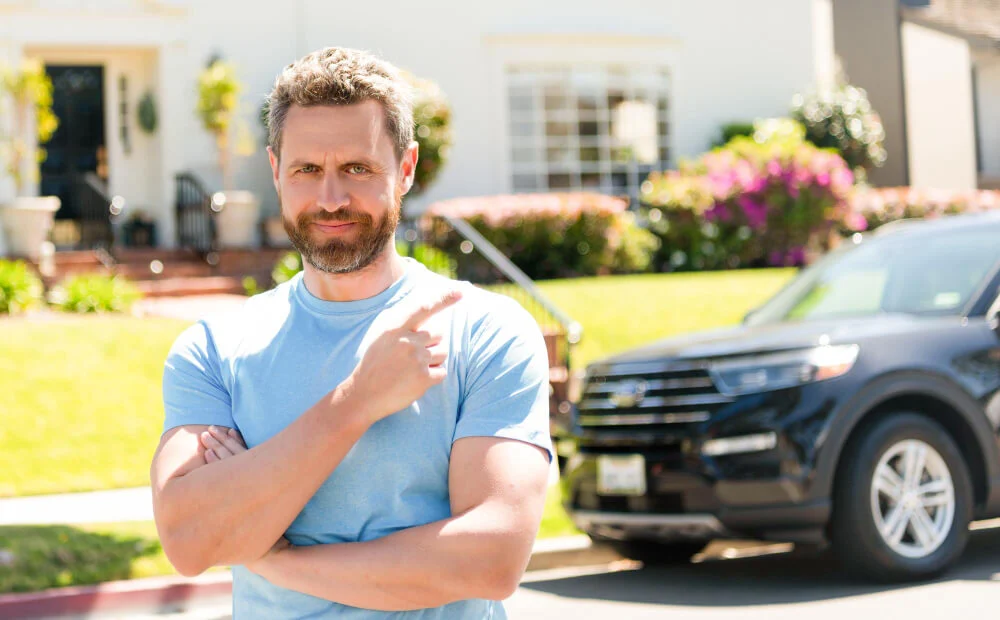 To get started, here are a few of the used cars that are generally deemed to be reliable, quality purchases:
Honda Civic diesel (2012 – 2017)
Honda CR-V (2012 – 2018)
Honda Jazz (2008 – 2015)
Volkswagen Touareg (2010 – 2018)
Toyota Yaris (2011 –present)
Lexus CT (2011 – present)
Audi Q3 (2011 – 2018)
Mitsubishi ASX (2010 – present)
Seat Leon (2013 – present)
Lexus RX (2009 – 2016)
Where should you buy them?
It's not always clear where exactly you should turn to first when browsing the market for a new car. Should you go to a car dealer or buy from a private party? First, let's discuss why used car dealerships exist and continue to thrive in the first place. One thing is that they already have an established reputation. This is due to their monthly sales and overall success being reliant on their reputation.
They have the necessary information about the used car such as where it's from and if it's been involved in any accidents. Whereas you may not have the same information when you purchase from a private person. You may not even be entirely sure if the used car you're buying is of good quality. You don't want a lemon.
Car dealerships, on the other hand, have some assurance—inspection. Their cars undergo thorough quality and reliability tests that come with the warranty. Car dealerships also offer helpful financial options. They can offer a wide range of financing plans, allowing you to be flexible in paying for the car. This is something an individual car seller may not afford to offer. By making timely payments to the dealership, you are able to cultivate strong credit.
While there may a lot of benefits to buying from a car dealership, there are also a notable amount of disadvantages as well:
You can be trapped in paying hidden charges.
It's difficult to haggle with a professional salesperson.
You may have to deal with the usual trick called "bait and switch", where you call in to see a car but you are told it's not available; and then they recommend another car, which is usually more expensive.
The process of buying a car from a dealership can often be long and laborious.
You may be compelled to do repairs with the dealership's service center due to their warranty; and those service centers usually have poor reviews.
If you want to avoid those things, you might have to do deep research and drive around the city to find the perfect dealership for you. And sometimes, that might not exist; so you're left with the other option, buying from a private party. This way, you don't have to pay dealership fees, and they won't try to sell you extra warranties. More importantly, you and the private party are negotiating on a leveled field. It's not going to be a walk in the part either, but that hard work can pay off in the form of lower prices, faster access to your car, more options, and the peace of mind in knowing you weren't upsold on anything.
What to do when buying a used car
Take your time and don't rush
The more time you spend looking for the car of your choice, canvassing, and so on, the more chances you have of making a better purchase. Rushing will make you lose opportunities to research about the cars you want, compare prices in the market, and strike good deals.
Take the car for a test drive
At this stage, you want to determine how you feel in the vehicle. Adjust the mirrors and the seat; and make sure you feel good.
Assess if the seats are comfortable.
Compare the car to your expectations.
Don't play music while you drive. This may conceal any unusual noises from the engine or any of the car components.
Test the suspension and how well the car rides when driving up inclines.
Double-check the brake and steer efficiency.

And lastly, make sure to test drive other vehicles so you can get an idea of how each one compares.
Get the car inspected
Pre-purchase vehicle inspection should be done by professionals to guarantee that the vehicle you're looking to purchase is in the advertised condition. Reasons to get your car inspected:
Peace of mind
Thorough test for any problems and diagnose them before they get bigger
Pass the emissions test
Give an opinion of the value
Find out necessary repairs and costs
Look for financing
If you can afford to pay for the car in one sitting you are welcome to do so. However, the vast majority of people who purchase vehicles, both new and used, ultimately will use some form of financing or loan. When deciding to finance, you might want to search for banks and financial institutions that offer private-party auto loans. Since rates can vary from one lender to another, you should take your time looking for the one that suits you best. Regardless of your financial situation, financing your vehicle is something worth considering when accounting for some of the benefits it provides:
Future savings
Allow for purchase of a nicer car
Good for credit history
Increased value
Improved budgeting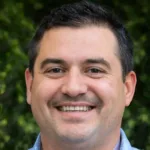 William Getty lives and breathes cars. He started driving cars as a 12 year old on the racetrack with his dad. Since then cars has always been a big part of Williams life.
In his garage you can find his beloved 2005 Ford Mustang, as well as a 2020 Audi A3.