Are you on a search for a car? Do you want to make a worthwhile investment? Then, you've come to the right place! Through this piece, you will develop a good idea about what factors make a car reliable. There will also be a list of the most reliable used cars out there. So stay tuned!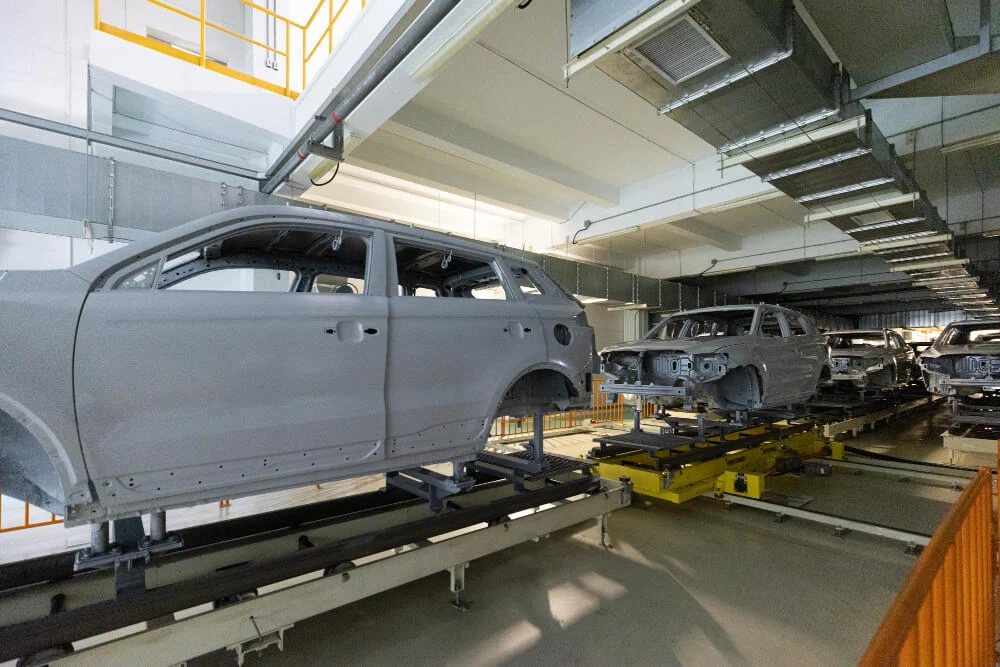 What makes a car reliable?
There are several factors you want to look at when choosing a reliable car:
Safety Rating
Vehicle Resale Value
Recall History
Brand, make and model reputation
Average lifespan of a vehicle model
Average Repair Costs
Safety Rating
There are two major aspects you want to look at to judge a vehicle's safety rating: how well it protects its passengers and how well it avoids crashes in the first place. There are several ways to test how well the car protects its passengers in the event of a crash.
One is referred to as the Frontal Case Scenario, where the car crashes into another head vehicle head on. Here, the dummies' injuries are evaluated based on how much damage is caused to the head, neck, chest and femur. Another is called the Side Barrier Crash test scenario, where the crash hits the driver's side. The third is called the Side Pole Crash Test scenario, where the car loses control and the driver's side crashed into a telephone pole. Finally, there's the Rollover Resistance Test Scenario, where the vehicle runs so fast that it loses control, tips over the road and starts to roll. This determines how "top heavy" the vehicle is.
There are also several factors you want to look at to determine a car's safety rating depending on how well it avoids accidents in the first place. Among these factors are airbags, anti lock brakes, traction control, and electronic stability control. Always check a car safety features guide for the most in-depth and up to date information.
Vehicle Resale Value
What various sources can you use to find out the value of your car? What factors play into determining its resale value? Are you doing the right things to preserve, if not increase, your car's resale value? This is the part where you find the answers to these questions.
The most established source of prices for cars is the Kelley Blue Book. It's a compilation of prices and information on new and used automobiles in North America. Among the factors it considers are private party value, suggested retail value, and trade-in value. You may also check with the National Automotive Dealers Association because it also proves a good source for pricing and purchase information.
Here are the factors that affect your car's resale value:
Brand
Performance Parts and Aftermarket Accessories
Exterior Condition
Interior Condition
Mechanical Condition
Drivetrains and Seasonal Demand
Paint Color
Mileage
Just remember that personalizing your car may hurt its resale value because of the following reasons:
Change in Trends
Difference in Aesthetic Taste
It May Become Less Reliable
Recall History
Manufacturers don't necessarily aim for perfection when producing vehicles. However, the priority is to ensure that it is safe for use. This is not only a legal necessity, but has a huge bearing to the company's success as well. When a safety defect is present, a company must initiate recall to address the problem. Recalls could be mildly inconvenient, such as when the car manufacturer must reach out to their dealer partners to initiate repair and maintenance. However, it could also be so serious as to involve a lot of the vehicles with accidents and loss of life. This kind of recall obviously negatively impacts the company.
For example, there have been two well-documented recalls in recent history. One involved the Ford Explorer's high rate of failure, and the other being Toyota's 2009-2010 acceleration recalls.
Brand, Make and Model Reputation
Not all automotive brands are created equal. The main reason is that some of them retain value better. How do they do this? It largely depends on the reputation of its make and model. For example, the Ford Explorer's resale value can't compete with its contemporaries because it was recalled due to a high rate of failure. The same is true with some of Toyota's cars that were recalled due to acceleration issues. The main point is that when a car's image has been damaged due to either a mistake by the brand or poor reputation in terms of make and model, it's going to take a while to recover—if it ever will, in the first place.
On the other hand, brands like Hyundai, Subaru and Honda top the mass-market as the car manufacturers that retain the highest percentage of value retention. The same goes for Lexus, Mercedes and Audi.
Average Lifespan of a Vehicle Model
When should you be thinking of selling your car? According to research, the average lifespan of a vehicle is between 8 to 12 years, or 150,000 to 200,000 mileage. Some can get to 15 years or 300,000 mileage when properly maintained. It goes without saying that the longer the average lifespan of a vehicle model, the more reliable it is; and the more reliable it is, the higher its resale value. You'll meet the most reliable cars soon enough, so just keep reading!
Average Repair Costs
There's one very simple rule to follow in terms of considering the average repair costs of a vehicle. If it's greater than either the value of the car or one year's worth of monthly payments, it's time to let it go. One of the hallmarks of a reliable car is a reasonable and average repair costs. It's no longer reliable when you start shelling out more for the repairs than what the car is worth. Learn to let it go if it comes to this.
The Best Used Cars to Consider
Now that you have an idea on some of the essential things to look out for when buying a used car, the only step left for you is to determine the reliable car that works for you. Here is a list of some of the top recommended used cars that you can buy today, ones that will last you for years to come, without being a burden on your wallet:
Honda Civic diesel (2012 – 2017)
Honda CR-V (2012 – 2018)
Honda Jazz (2008 – 2015)
Volkswagen Touareg (2010 – 2018)
Toyota Yaris (2011 –present)
Lexus CT (2011 – present)
Audi Q3 (2011 – 2018)
Mitsubishi ASX (2010 – present)
Seat Leon (2013 – present)
Lexus RX (2009 – 2016)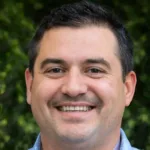 William Getty lives and breathes cars. He started driving cars as a 12 year old on the racetrack with his dad. Since then cars has always been a big part of Williams life.
In his garage you can find his beloved 2005 Ford Mustang, as well as a 2020 Audi A3.